10 Tips to Graduate With Honors as an International Students
Congratulations on making it into graduate school as an international student!
Getting into college is no small feat, but you beat the odds and made it in.
You may have received love letters( probably a few failed interviews or rejection emails) before this breakthrough. You may even have been rejected many times after reaching the final stages. Regardless, it is heart-gladdening that you got into college, so congratulations once more.
Getting into college is one thing, but graduating college with honors is another hurdle you must overcome in order to pursue your career goals.
We have you in mind hence these useful tips to help you succeed in college.
1. Attend all your orientation sessions
We recommend attending orientation sessions as one of the first steps to preparing for success in your academic journey. As a first-year international student, this gives you an advantage as you will have the opportunity to interact with your classmates, spend time on campus, tour the campus, and become acquainted with the facilities.
College orientation is more than just an introduction to your university; these sessions can last two days or a week. They assist you in understanding what to expect. The more college information you have, the better prepared you will be to deal with any potential problems that may arise.
Orientation poses an excellent avenue for international students to assess their chosen disciplines, and register for their classes under guidance from faculty advisors or the Dean.
Orientation also provides a good opportunity to join social organizations like sororities or sport clubs. You'll also get to meet student ambassadors, seniors, and access to a one-on-one mentorship session with faculty representatives.
2. Talk to your tutors when you need academic assistance
Having a good rapport with your tutors is key to excelling as a student. It can also help you get other information about their teaching style and requirements for projects and assignments.
3. Have a study group
It's no secret that some students are more academically sound than other students. As a result, it's good to create study groups with other students, have them go over your study notes together with you, and review past questions. To struggling students, it's a way of gaining more understanding in a style that suits your learning style.
Having a study group also portrays you as a disciplined student to both your tutors, academic advisor, and the faculty at large. Study groups also show talent acquisition team or recruitment organization your ability to do excellently well in a team, be focused, and also be an avid team player.
4. Get enough sleep
According to the Centre for Disease Control, adequate sleep contributes to a student's overall health and well-being. Getting enough sleep contributes to your all round wellness.
Unfortunately, most students are in the habit of giving up sleep to meet up with their desired grades. A well-rested student will function well physically, mentally, and academically.
5. Avoid peer pressure
It's vital to stay true to yourself in college, not forgetting where you came from and how you labored to get into college. College is without its pressure most especially from privileged college students, course mates, and even roommates but you need to understand irrespective of whatever vibes you get from people, it should be a means of motivation or drive for you to excel in college.
It can also be a tool to give others the motivation to be better versions of themselves, this is positive pressure.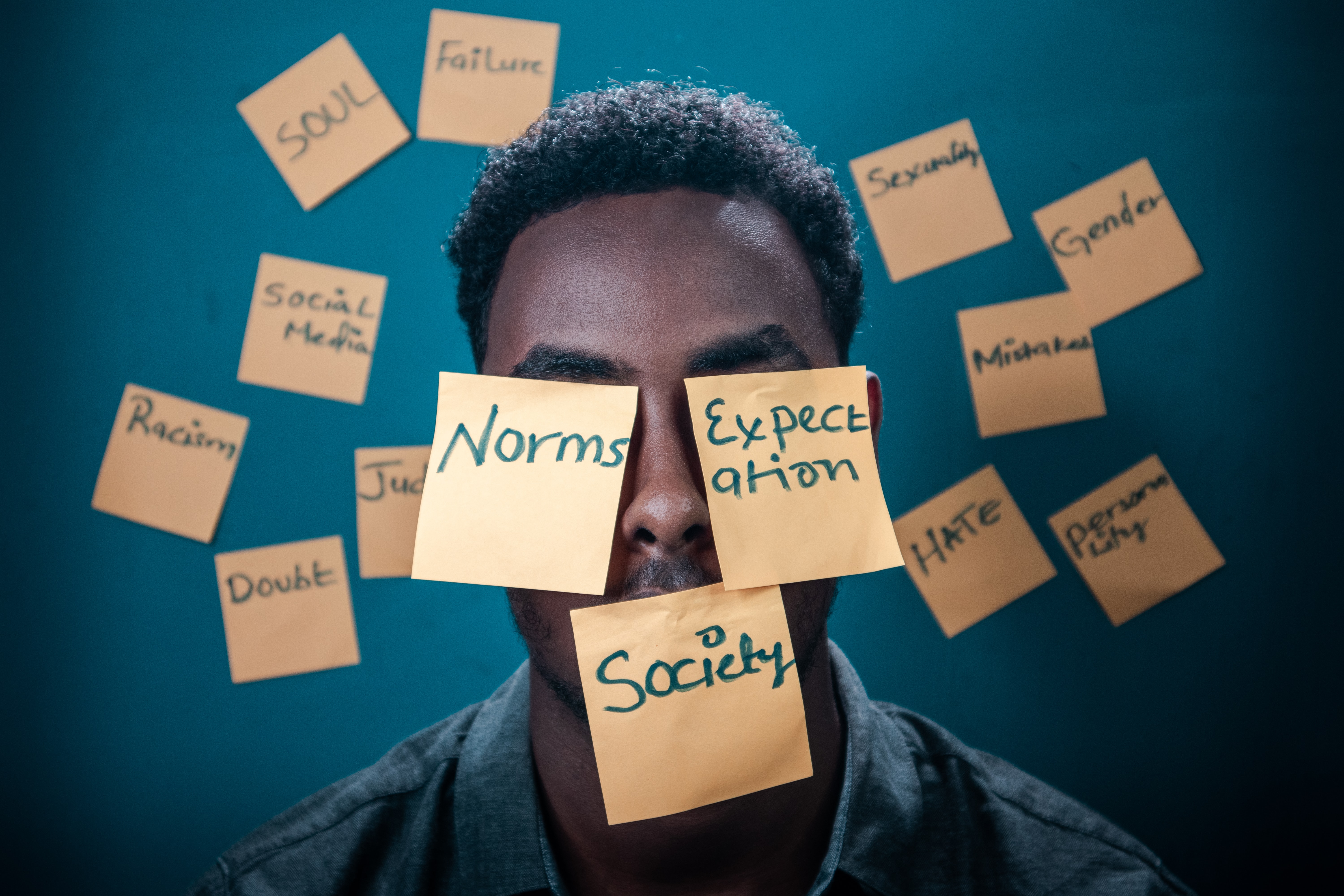 6. Avoid procrastination
Procrastination they say is 'the thief of time', so as a college student, you should strive to always take action in everything you do. Not taking action and being lax in your studies may lead to low grades in exams, missing class quizzes and even losing sleep.
You can overcome procrastination by eliminating distractions, being organized, and setting goals for yourself. Creating to-do lists gives you an idea of what you want to accomplish for the day, week, and even the semester. Reviewing the day's note before going to bed is also a great way to curb procrastination.
It provides a summary of what you learned throughout the day, assists you in assimilation, and also prepares you for impromptu quizzes in course majors.
If you've tried all these tips but still find yourself procrastinating, speak up, talk to your friends, get an accountability partner, find a study group, or find a mentor.
7. Choose your course majors wisely
As an international student who is probably new to how colleges in advanced countries work, it's important that you seek the advice of your academic advisor before selecting your courses.
Also, look for courses that you're passionate about, check reviews online about the lecturers taking your desired majors, and schedule meetings with seniors who have taken those courses to help guide your selection.
You can also visit the college's career center to find out what career options are available with your majors.
8. Never miss classes
It's imperative that you attend all your classes and make use of all the study materials. When you don't attend classes, you find it difficult getting the full experience of your program. You will also get a better insight of what will be required of you for continuous assessment tests and most importantly final exams when you attend all your classes.
9. Have a healthy lifestyle
There's a saying that 'you are what you feed on' and you learn better when you eat well. A balanced diet can help you increase energy levels, promote a functioning immune system, improve your ability to cope with stress and increase concentration and performance in school. Drink water to stay hydrated and go to the gym when you can.
10. Have a goal-getter attitude and mindset
Setting goals increases your appetite for success, boosts your morale, and makes you want to achieve great things. As an international student, having a positive attitude is essential for graduating with honors because it allows you to overlook and ignore all potential distractions that may arise.
Conclusion
In conclusion, getting into college is a dream come true for every international student, therefore you should make the very best of these tips we've shared with you and we wish you a fruitful stay in college. Cheers!